CockpitWeb - Aptitude Software (Pilot Aptitude Test): Pass Airline Assessments!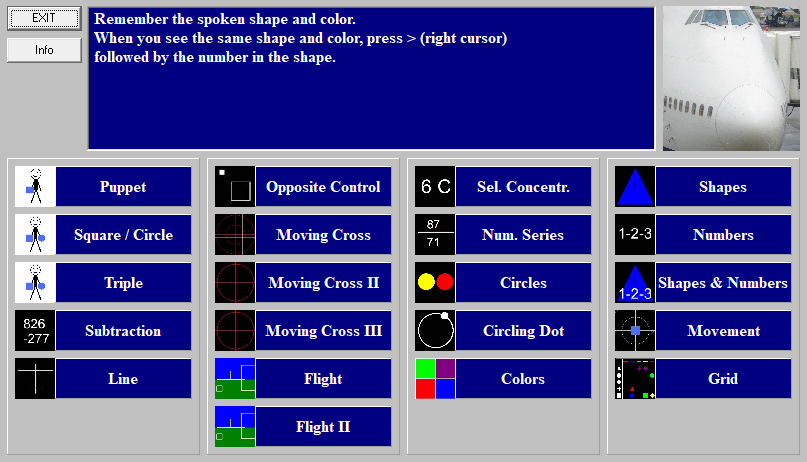 Aptitude Software: Make your dreams come true! Become an airline pilot!
CockpitWeb is the world leader in aptitude tests, creating aptitude tests since 2005! 1000s of pilots have used CockpitWeb to pass airline assessments!
Improve your aptitude, psychomotor and multitasking skills.
21 powerful different Pilot Aptitude Tests in 1 program, randomly generating millions of different exercises: see list below.
Each test gives time and score. Note your progress. Improve your results by an impressive 200-500%.
Free access to a help-page with additional tips, trics and secrets to improve your aptitude test results.
There is only 1 way to pass aptitude tests: practice. Preparation is a must! Never attend an assessment without preparation!
Avoid sleepless nights before the job assessment. This software helps you reduce the stress and build your confidence.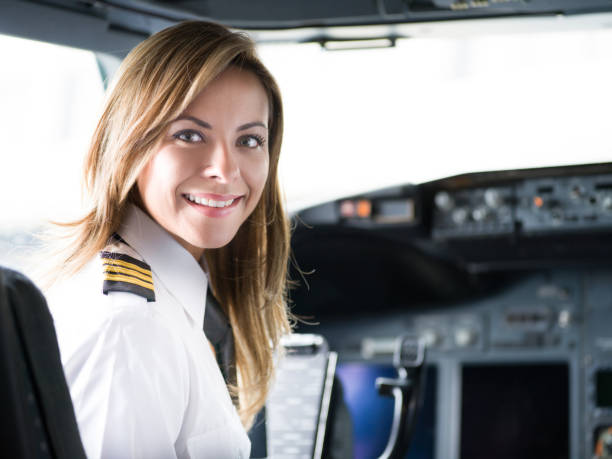 Testimonials
"This program is a great masterpiece." S.M., Hong Kong
"Excellent Software" A.G., France
"I'm quite impressed" D.V., U.K.
"Thank you for this excellent software. Thanks guys! It helps!!!! I passed the interview … just the sim check to do." C.W., U.K.
"I've got to say I'm quite impressed. It's excellent!" A.P., U.K.
"The Aptitude software I was also very impressed with. The refinement of skills and new interpretable and multitasking abilities learnt were more than I could have wished for from your software, all in all, I believe that your software was excellent, in concentrated on the correct areas for development and the service from the company itself was excellent. I'm happy and proud to announce that I passed my British Airways selection. I believe that I owe cockpitweb a lot of praise for their superb software. Thanks again." R.D., U.K.
"Rise above the rest with the Pilot Aptitude Test :-)))" M.F.A., Japan
"Did the test yesterday and I must say; this software was very useful!" B.K., U.K.
"I just wanted to let you guys know that I passed my aptitude test at Cabair yesterday and I've got to say the software was a brilliant piece of work. It was a great help and an excellent source of preparation, I'd give it 10/10 :-)" A.M., U.K.
"It's an excellent product! Thanks again!" K.B., U.K.