CockpitWeb - Numerapt Software: Pass Airline Assessments!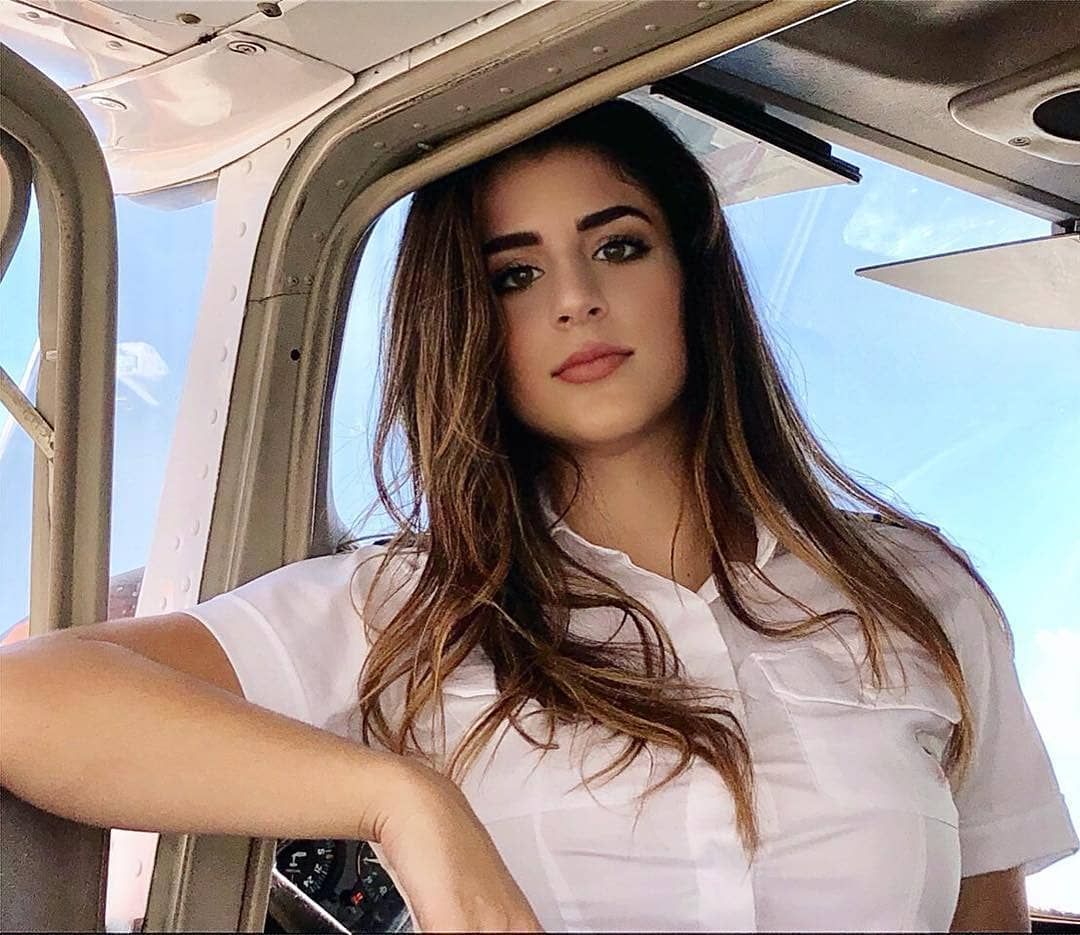 Why do you need a Numerapt software?
Make your dreams come true! You only get 1 chance to 'land' your dream job. CockpitWeb has created 2 powerful job assessment preparation programs: the Aptitude Software and the Numerapt Software. CockpitWeb is the world leader in (pilot) aptitude test preparation!
Many companies worldwide use numerical reasoning, psychometric & mathematics tests to assess new candidates. Pilots, police officers, fire(wo)men, etc...
The Numerapt Software is designed to improve your Numerical Reasoning, Psychometric, Memory and Mathematics skills. This program, available since 2006 is an absolute bestseller. Worldwide 1000s of customers have used our software to prepare for job assessments.
Attend a job assement with confidence. Avoid sleepless nights the days before the test. Reduce the stress and avoid 'blackouts'.
No more excuses to fail a math test. Why do many people fail aptitude tests? Because they did not prepare! Don't let this happen to you! Preparation is a must! There is only 1 way to pass aptitude tests: practice, practice, practice!
This software helps build your confidence.
What is the Numerapt Software?
The program has 41 different tests to sharpen your skills: mathematics, numerical reasoning, equations and memory tests. See the list below. Each test generates random exercises. Therefore there are more than 1 billion exercises included to practice endlessly! Not only will you be able to solve the exercises, you will become an expert. You will be fast as well as precise.
The purchase includes a 'Back-to-School'-ebook explaining how to solve each of the 41 tests.
At the end of each test you are given a time and score. Note your progress and improve your results by 500% and more.
Impress your assessor!